Head of School of Social & Political Sciences recognised with CBE
Issued: Mon, 10 Jun 2019 10:22:00 BST
The Head of the School of Social & Politcal Sciences and Professor of Criminology, Professor Michele Burman, has been recognised with a CBE in the 2019 Queen's Birthday Honours List.
Honouring the outstanding achievements of people across the United Kingdom, Professor Burman received the award for her services to Criminology, including work on gender-based violence.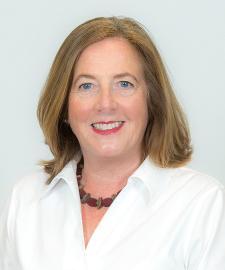 She is a founding Director of the Scottish Centre for Criminal Justice Research (SCCJR), with a longstanding research interest in violence against women, and a particular interest in young women and girls at risk of being drawn into the criminal justice system.
Professor Burman said: "I am absolutely delighted and also rather overwhelmed by this honour. It is wonderful to be recognised in this way, but the award also reflects the work and support of colleagues in the School of Social & Political Sciences at the University of Glasgow and especially in the Scottish Centre for Crime and Justice Research (SCCJR) who have contributed so much to the growth and vibrancy of Criminology in Scotland."

From 1,073 people recieving an award this year, 508 women are recognised in the List, representing 47% of the total.
---