Our Supporters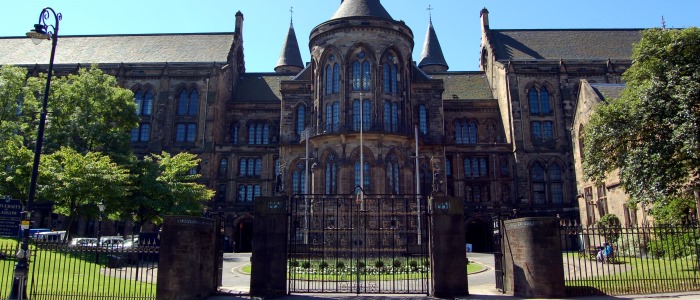 ‌We are enormously grateful to the organisations, charitable trusts and individuals who generously support the John Smith Centre for Public Service.
Our supporters:
Brodies LLP
Rev James Campbell
Charlotte Street Partners
Donald McDiarmid
Lord & Lady Macfarlane of Bearsden
David R Meek (1972)
Message House
William C Phillips
Gemma Skelding
The Sneader Family‌
The Ryvoan Trust
We would also like to thank those donors who wish their gifts to remain anonymous.
Find out more
Would you like to join our growing family of supporters? Find out more about how you can get involved in the Centre's work.