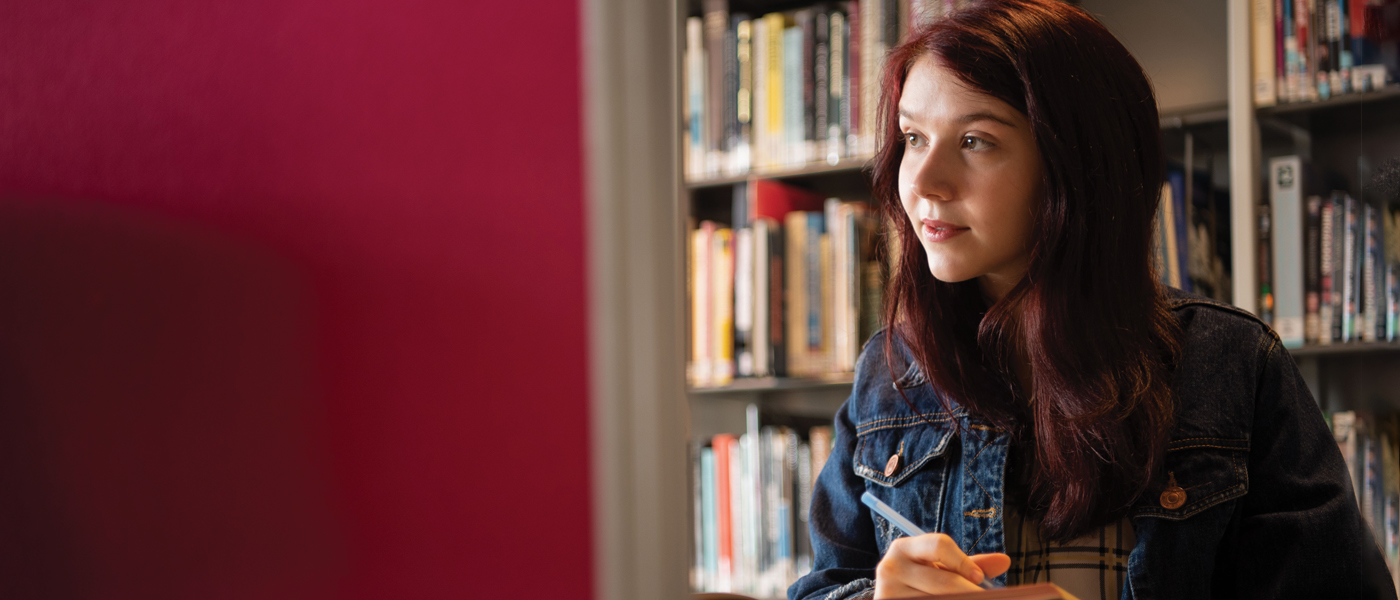 Student Services
We offer a range of services so you can make the most of your time at Dumfries while planning ahead for your future. During your studies, you will have access to placements, fieldtrips, study abroad, guest speakers and employability workshops, enabling you to develop professional skills and plan your career.
Contact: inter-studentsupport@glasgow.ac.uk
Learning Enhancement & Academic Development Service
Get advice and guidance on reading and writing skills, critical thinking, preparing for exams and referencing.