Dr Damien McGrouther
Research Fellow/KNC Manager (Physics and Astronomy)
Research interests
Personal webpage: http://www.damienmcgrouther.info
I am a Research Fellow in Materials & Condensed Matter Physics (MCMP) and Manager of the Kelvin Nanocharacterisation Centre (KNC).
Please visit Damien McGrouther's personal research page for more details about my work.
My research aims to provide fundamental insight into the behaviour and performance properties of technologically relevant materials and structures with nanometre scale dimensions. My work focuses on the following areas:

Nanomagnetism: domain & domain wall behaviour in thin films and nanostructures influenced by rapid magnetic field pulses and current induced spin transfer
Development of novel Transmission Electron Microscopy (TEM) techniques for imaging magnetic structure with high spatial and temporal resolution and performance of in-situ experiments
Application and development of advanced focused ion beam techniques for nano-patterning, TEM sample preparation, high-resolution 3D microscopy and in-situ experimental methods for electron microscopy
---
Publications
Number of items: 50.
2017
2016
2015
2014
2013
2012
2011
2010
2009
2008
2007
2006
2005
2004
This list was generated on Thu Dec 14 23:17:34 2017 GMT.
Number of items: 50.
Articles
This list was generated on Thu Dec 14 23:17:34 2017 GMT.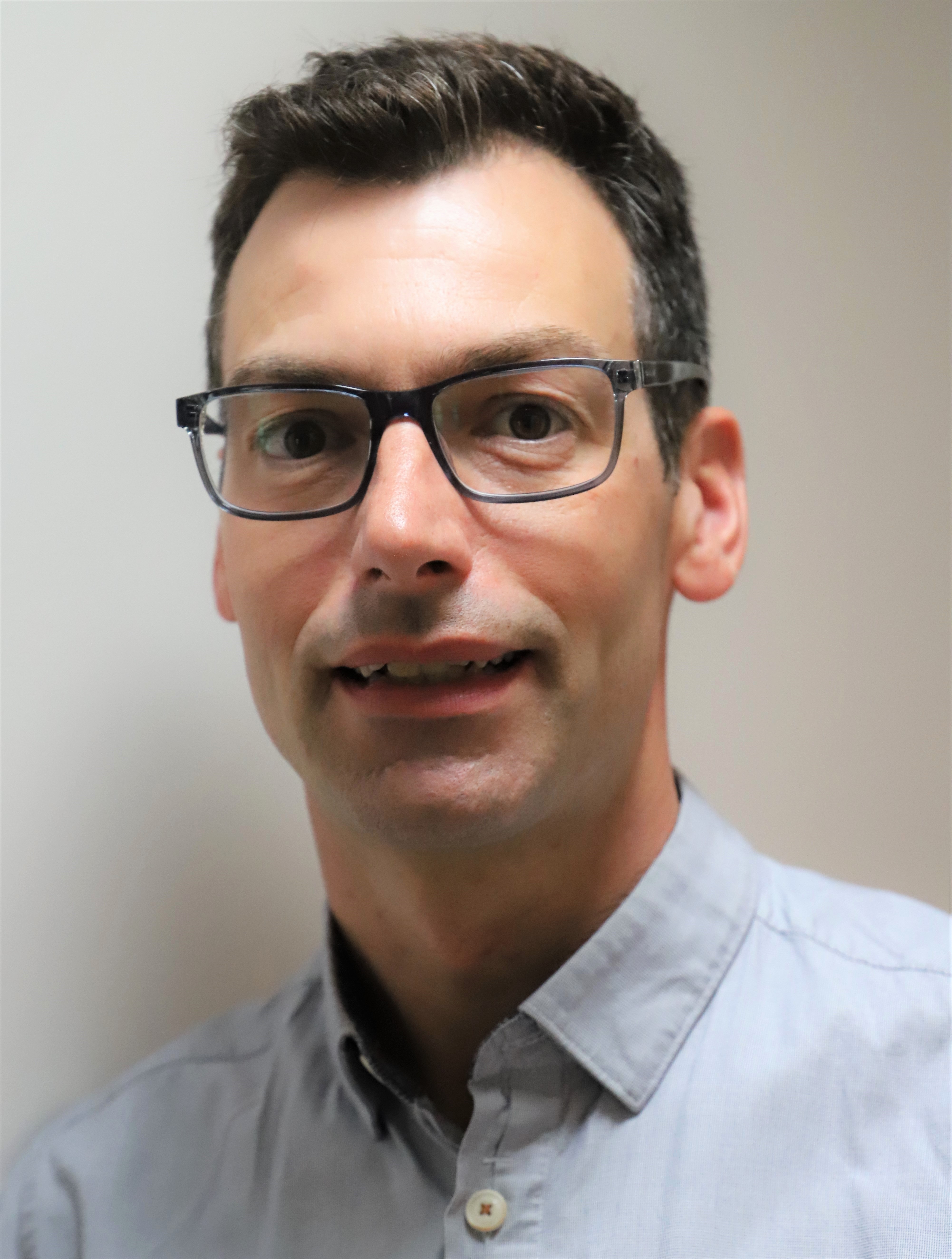 R315 Level 3, Physics & Astronomy, Kelvin Building, Glasgow G12 8QQ