The School of Molecular Biosciences is proud to be home to a number of research centres who conduct world-leading research relating to the fields of biology.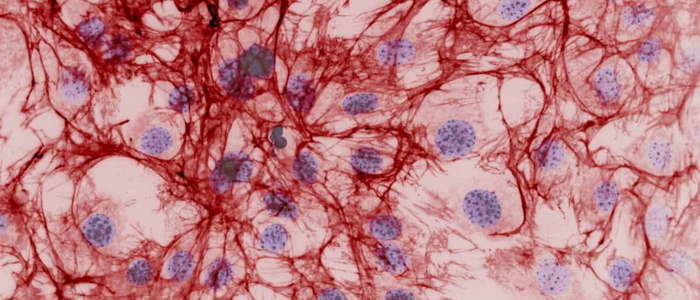 Centre for the Cellular Microenvironment
CEMI focuses on understanding the interactions between materials, proteins and cells to gain insight into cell behaviour and technology to provide better healthcare.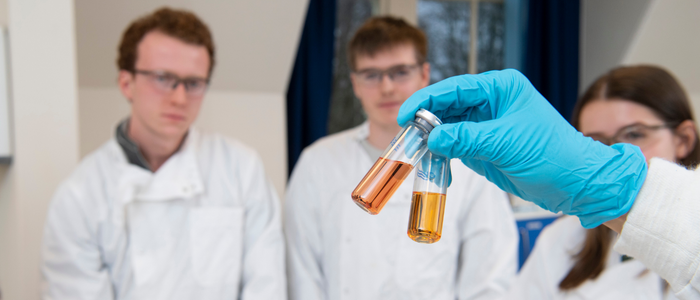 Centre for Translational Pharmacology
The Centre of Translational Pharmacology aims to be a beacon of excellence recognised for world leading research in translational pharmacology.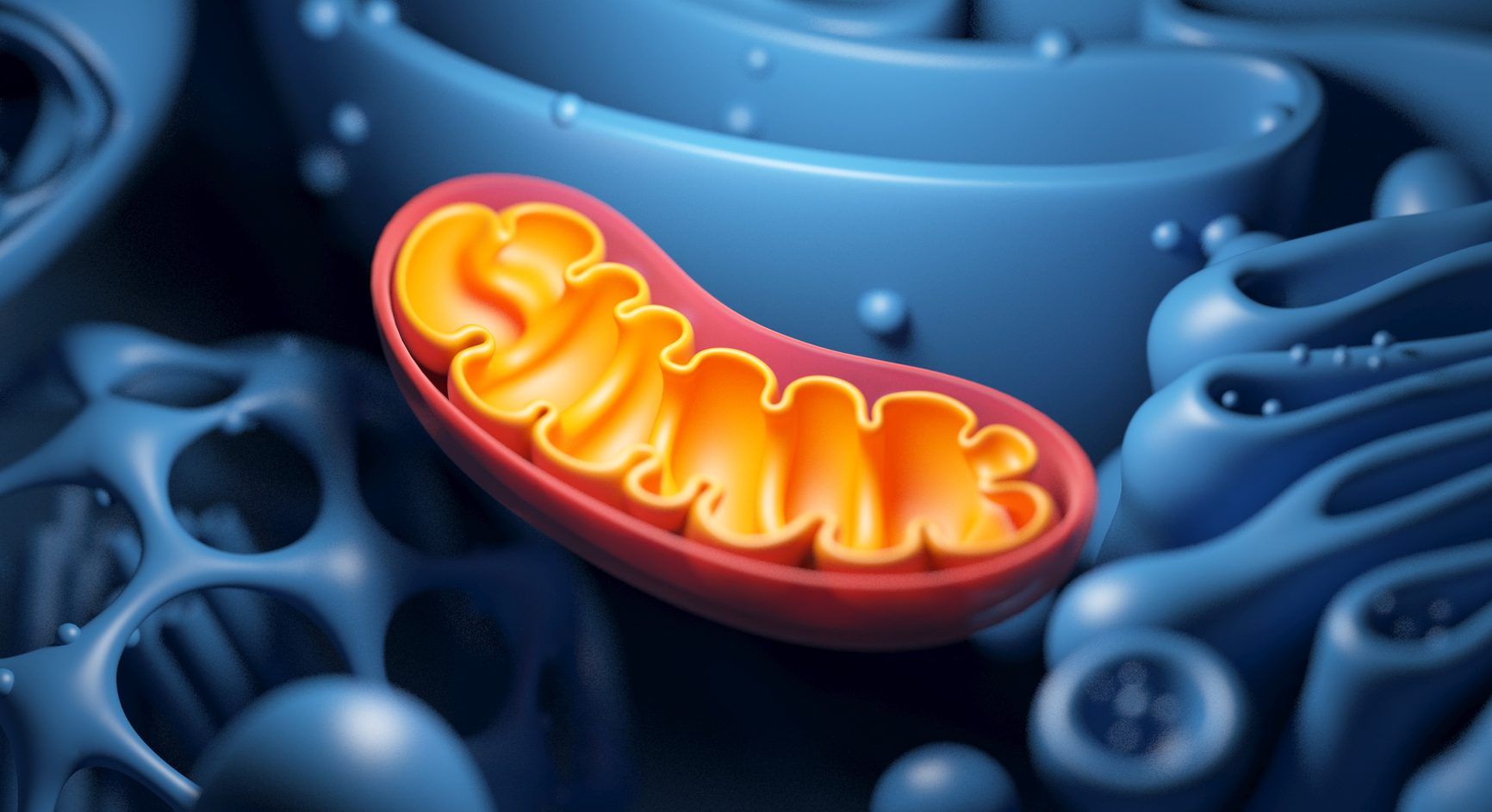 Glasgow Mitochondria Centre
The Glasgow Mitochondria Centre aims to...
Learn more about the Glasgow Mitochondria Centre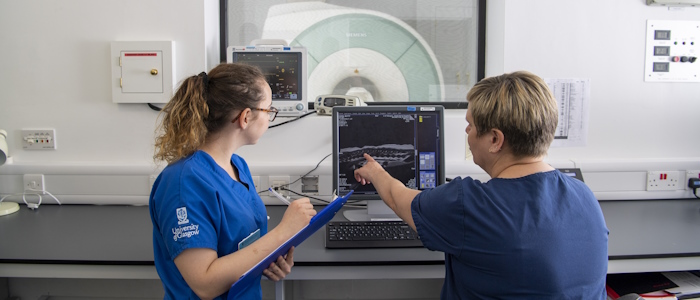 University Research Centres
The University of Glasgow has many research centres which conduct unique and life changing research across a number of critical fields including those of biological sciences.