Mentorship Scheme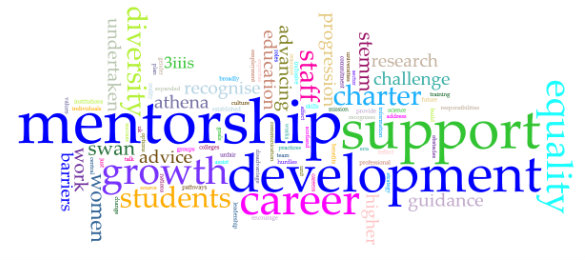 The School of Molecular Biosciences is committed to supporting the personal and professional development of our members. As such, we run a mentoring scheme that aims to link individuals with an experienced member in the school.
An overview of the scheme can be found here: IMCSB mentoring overview. All PhD students are peer mentored by early career researchers (ECRs) and all ECRs are paired to a member of academic staff. We operate an 'opt-out' scheme; therefore, you will be asked to complete a mentor request form upon joining the school. You will then be paired up with a mentor based on your requirements and should initiate contact with your mentor to arrange the first meeting.
All current and new staff and students are eligible to join this scheme. If you would like to request a mentor, please complete the mentor request form and send it to smb-admin@glasgow.ac.uk
We also have a survey on the scheme which is anonymous; after you meet with your mentor please complete the feedback form to help us shape the scheme and assess the value.
If you have any queries, please contact smb-admin@glasgow.ac.uk