I-DSD Symposium 2017
I-DSD Symposium 2017
6th International DSD Symposium
‌‌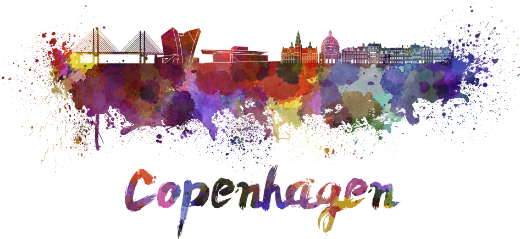 Rigshospitalet, University of Copenhagen, Denmark
29th June - 1st July 2017
This event is passed and registration has now closed.
What was the aim of the Symposium?
To provide an update on conditions affecting sex development
To facilitate networking of professionals involved in the care of people with conditions affecting sex development
To increase the use of the I-DSD and I-CAH registries by patients and professionals

The '6th International DSD Symposium' was designated for up to 15 hours of European external CME credits.

Further details
Important Dates
The 7th I-DSD Symposium will take place in Sao Paulo between 4th and 6th July 2019.

The symposium was aimed at:
Health care staff
Clinical and basic scientists
Parent & patient support groups
Other Activities
I-DSD Training Workshop for investigators
Parallel Sessions
Opportunity to present original research
Poster and oral communication prizes
Guest lecture
Social Programme
Event statistics
The 6th I-DSD Symposium was attended by attendees from 28 different countries across the world with the largest contingents from Denmark, United Kingdom, United States, Italy, Germany, The Netherlands, Sweden Poland, Belgium and France respectively.
The professions of the attendees where stated consisted of doctors, professors, psychologists, geneticists, clinical research fellows, lecturers, researchers, students, nurses, allied health professionals, patient advocacy groups, project managers, scientists, software engineers and volunteers.
The 7th I-DSD Symposium will be in Sao Paulo between 4th and 6th July 2019
Please direct all enquiries to the International DSD Symposium Office, Martin McMillan