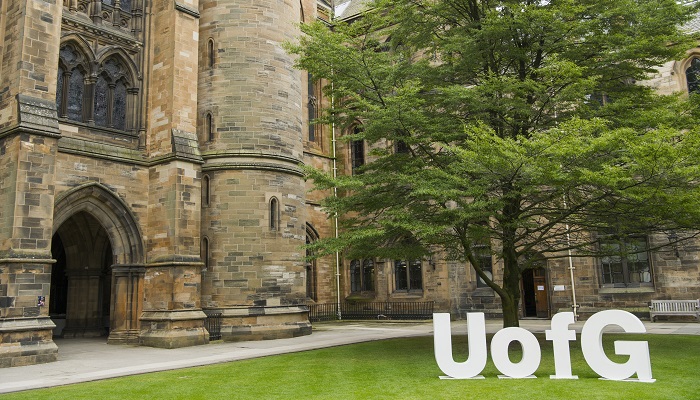 Enrolment for New Students
Level 1
Information regarding compulsory, recommended and other courses is available via MyRequirements.
Compulsory Courses
You must enrol on Biology 1A and 1B.
If you have a Chemistry Higher (Grade B) you must enrol on Chemistry 1.
If you have not reached this level in Chemistry you must enrol on Science Fundamentals 1X and 1Y.
Optional Courses
Your remaining 40 credits can be chosen, to fit your timetable, from an extensive list covering other science areas, geography, arts or language. These are all available through MyRequirements and you should complete your enrolment through 'Plan by my Requiremetns' to ensure you meet the rules of your Programme and Plan. If you choose not to use 'Plan by my Requirements' you may not meet these rules and will not automatically progress to the next year of your studies. Your Adviser of Studies will check you have a sensible curriculum. You must meet your Adviser of Studies during the first two weeks of teaching. Their details can be found on your MyGlasgow home page.
Level 2
You normally take courses making up 120 credits in total with most students taking 120 credits of Level-2 courses. Note that for entry to Level-3 of any biology programme, you must have at least 60 credits in Level-2 Science courses, but there is no requirement to take Level-2 courses in other subjects, e.g. chemistry courses.
Please enrol for course meetings at the times shown below.
Whenever possible we allow students a free choice of times for lectures and labs but in order to allow as many students onto the Year 2 Life Sciences courses as possible, we may have to move some students to a different time slot.
This will be on a last-in first-moved basis. If you wish Wednesday afternoon free for sports, you should sign up as soon as possible to avoid teaching sessions scheduled for this time.
Semester 1
Students in the School of Life Sciences
1. If you are taking BIOL 2039 Fundamental Topics in Biology plus Chemistry/Geography/Psychology/or you are a Vet Biosci student
You must sign up for the morning lecture at 9am and an afternoon lab (2-5pm) Vet Bio students enrol on lab 1.
2. If you are taking BIOL 2039 Fundamental Topics in Biology plus BIOL 2040 Contemporary Issues in Biology
If possible, you should sign up for morning labs (10am – 1pm) and afternoon lectures (3pm and 4pm) on both courses.
Semester 2
BIOL 2041 Animal Biology, Evolution and Ecology 2
Only one lecture slot (9am) and all labs are in the afternoon
BIOL 2042 Genes, Molecules & Cells 2
Lectures at 9am or 1pm, labs in the morning or afternoon
BIOL 2043 Human Biological Sciences 2
Lectures at 9am ( all students enrolled for Chemistry or Psychology) or 11am (students taking 2 Life Sci courses should try to enrol on the 11am lecture if there is space).
Labs in the morning or afternoon.
Biomed Engineering students take 11am lectures and lab group 10, you will be enrolled by your School.
BIOL 2044 Microbiology & Immunology 2
Only one lecture slot (1pm), all labs and workshops in the afternoon
You must choose a combination of Level-2 courses that will qualify you for entry to programmes in at least two degree groups or to one degree group in the School of Life Sciences and to a programme offered by another College.
Please read the information provided to Level-1 students about choosing their Level-2 courses here: ‌Information about 2020-21 Level-2 Biology courses.
Making Changes to your Enrolments
Once you have completed your enrolments there may be reasons why you need to make a change.
Timescales for making changes and information on how to make your changes is available on the Registry website.
Help for Enrolment
If you require help with enrolment please raise an Online Help Request or email LifeSci-Enquiries@glasgow.ac.uk. We will respond to your call as quickly as possible and if necessary arrange a 1-2-1 Zoom meeting with you.
You must have completed registration and should have attempted to complete self-enrolment.
Registration and Enrolment Support Team
Transfer Policy
Whilst you are expected to enter University with a clear focus on your Intending Honours Programme we understand that this is not always the case and it is possible for you to change your mind. Please read the University's Transfer Policy.