Pablo: Studying in Sweden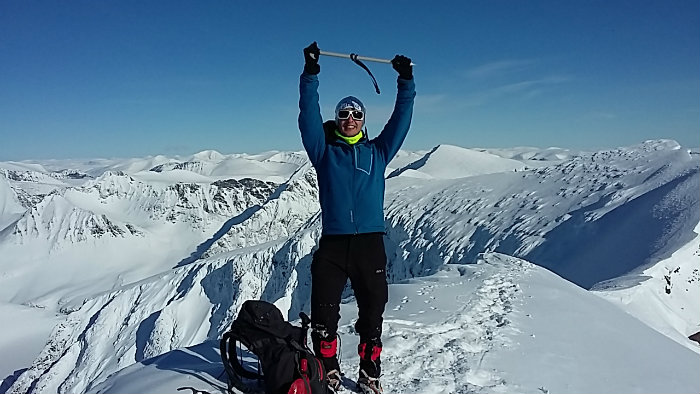 Where can I start? I knew that living in Lund, Sweden, was going to be a fantastic experience. I knew it, so I was prepared for any surprises. However, the surprise came. Little by little, day to day, and it indeed caught me unprepared. 90% of my Erasmus were the people I gradually met. The group we formed were like a family, and I imagine this is the same for many exchange students. If you are thinking about going, believe me, you are going to make VERY special friends. I miss them a lot and I tell them at least once a week that I love them hehe!
If you consider yourself an explorer, fight your way until you get the Erasmus+ or the International Exchange. I never thought I was going to travel so much. From Sweden I visited Copenhagen, Rome, Sicily, Lithuania, the North Pole, the North Pole again, Paris and the Norwegian fjords. Let me emphasize the North Pole — the only place where you can ignore -40 degrees, due to the fascinating display of the northern lights. Oh my god the northern lights.
As I love mountaineering, I also had the chance to summit the highest peak in Sweden, Kebnekaise, which is not as high in the land as in the map. Hundreds of kilometres above the Arctic Circle in a well-known region called Lapland. Oh my god Lapland. Oh my god its wildlife.
Oh, by the way, the university was great, teaching was excellent and the level was well above my expectations, which were as high as Kebnekaise.