Linzi: Work Placement in Japan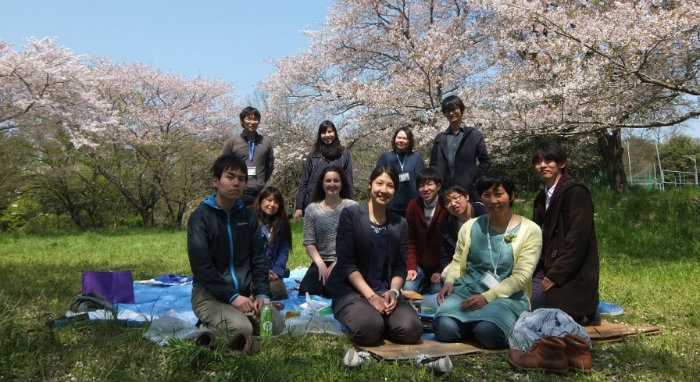 ‌
I have always had an interest in Japan, and having the choice of doing a one year work placement was a perfect opportunity to visit. The country is like a completely different world with two extremes: modern advanced technology and old traditional styles.
The culture and food is something completely different to the norm. And the locals, albeit shy, are generally very helpful and friendly. There are so many international research opportunities throughout Japan that I may even come back to do a PhD!