‌The University of Glasgow has a long established and diverse international exchange programme giving you an exciting opportunity to see other parts of the world whilst studying for your degree.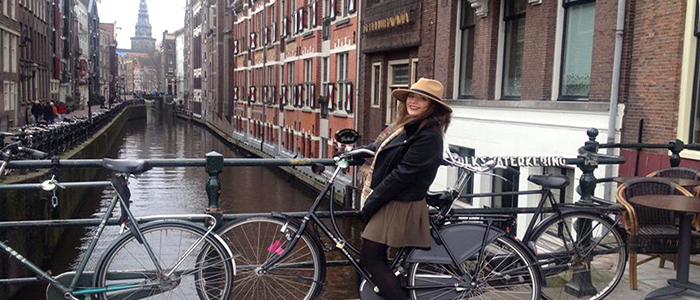 Our current Glasgow students can explore a new country with an exchange trip or spend a full year or semester abroad.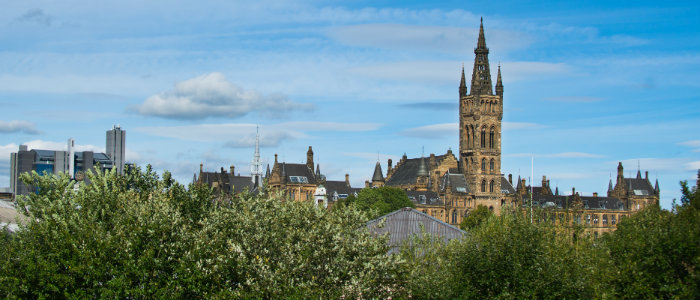 International students coming to Glasgow can stay with us for a few weeks to a full year.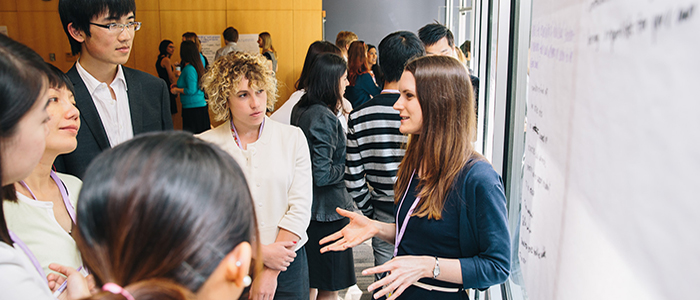 Our past students have worked for global healthcare companies and in stunning locations like the Bahamas.