New Postgraduate Students
New Postgraduate Students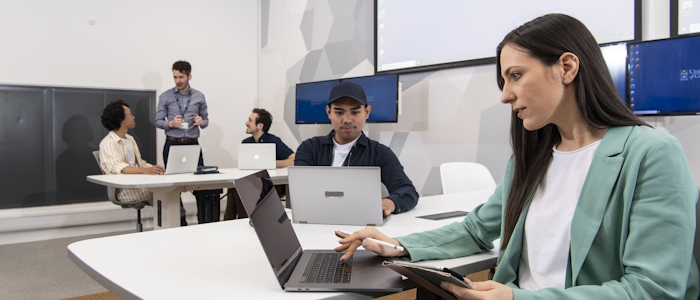 Information for new Postgraduate Taught students joining the University.
Registration
You will be able to register after you have received email notification from the University. Around the middle of August, you will receive an email which will provide you with your GUID (Glasgow University Identification number), a password and a link to MyCampus. You will then be able to register online.
In order to complete registration you must register both academically and financially.
Further information is available on the Registry information pages.
Enrolment
Students are expected to self-enrol onto courses through MyCampus.
Students must enrol on courses worth 180 credits at the beginning of the Session.
Useful links: Step-by-step guide and How-to Video.
If you wish to discuss your course choices, please email your Programme Coordinator:
First Meetings - 2016-17
This information will be available in due course.
Visa Registration (for International Students)
If you are an international student you will need to register your visa with the University before you can be fully registered.
Students holding a Tier 4 Visa
New students will be asked to attend a check-in during September and then again in January as well as undertaking further checks via the School.
Further information on Registry check-ins is available here.
School information will be available on the Moodle site once you have completed registation and enrolment
Timetable
You are expected to attend all your scheduled classes.

Your timetable will be automatically created in MyCampus when you enrol on courses. If you change any of your enrolments or the times/dates of your classes change, your timetable will be updated. Your timetable will show the class, the type of class and the location of the class. Find your timetable in the Enrol tab or directly from your Student Centre.