Research in criminal law and criminal justice
Criminal law has been at the heart of legal scholarship throughout the history of the University of Glasgow's School of Law.
Gerald Gordon carried out his groundbreaking doctoral research on Criminal Responsibility in Scots Law here at the University of Glasgow, and the subject was central to the work of the great eighteenth-century Regius Professors William Forbes and John Millar.
Our current research in the field of criminal law is carried out by a significant team of academics and research students. Policy engagement is an important element of the team's work. Details of consultations can be found on the Policy Engagement page.
Our scholars are also part of the Scottish Centre for Crime and Justice Research. The Centre is a collaboration of several Scottish universities devoted to research excellence so as to better the development of policy, practice and public debate about crime and justice.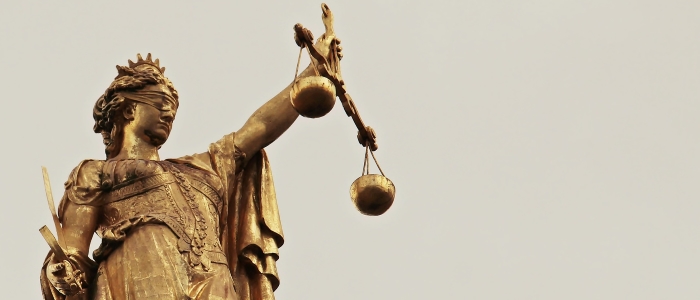 Research Projects
Find out more about the major research projects being carried out by our researchers.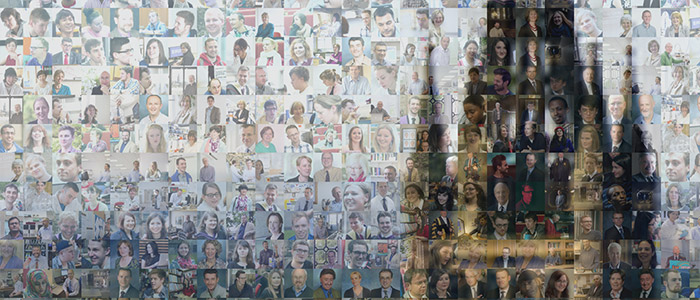 People
We have an active community of research staff and students working on projects in the area of criminal law and criminal justice.