COGITO launches!
COGITO launches!
Issued: Wed, 29 Aug 2018 11:28:00 BST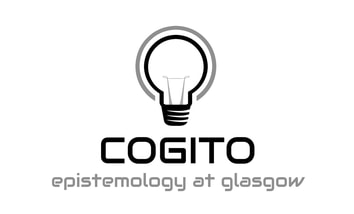 We are delighted to announce the launch of COGITO, the epistemology research group at the University of Glasgow. The group was founded by Dr J. Adam Carter (director), Dr Chris Kelp and Dr Mona Simion.

​For more details about the team and their research, see here.
---