Luca Ottonello awarded 1st place for paper at CASA conference
Warm congratulations to our PhD student Luca Ottonello who presented a paper at the CASA (Cambridge Annual Student Archaeology Conference) and was awarded first place for his paper on 'Can digital technology redress war crimes against cultural patrimony?'. The theme of the conference was 'Diversity in Archaeology'.
The full video of the conference will be available on the CASA YouTube channel.
Paper summary:
The paper starts by listing and analysing some case studies of some of the major crimes against cultural monuments and institutions between this and last century; giving a summary of what was lost and how. It then moves onto looking at the different ways proposed and adapted by both national and international associations in an effort to redress the damage that was done using digital means or alternatively at some of the available digital technology that could be used to aid in the analysed cases. The focus question is if all these proposed solutions are viable and if they should actually be used according to interested parties like the local communities, the international cultural associations, and the scientific community; or if in alternative there is no point in taking such actions due to the nature of what was destroyed. By the end of this paper the discussion turns towards concluding which ones are the most viable solutions to this conundrum and reasons why, dependent on the results of the analysis on both the crimes and the proposed digital technology to be implemented and at the same time list the reasons why some might not work in order to assess the overall effectiveness of such an approach.
Keywords: history, digital archaeology, historical games, Palmyra, terrorism, redressing, reconstruction, 3D printing, international cultural associations, ethics, culture, refugees, war, crimes against cultural heritage.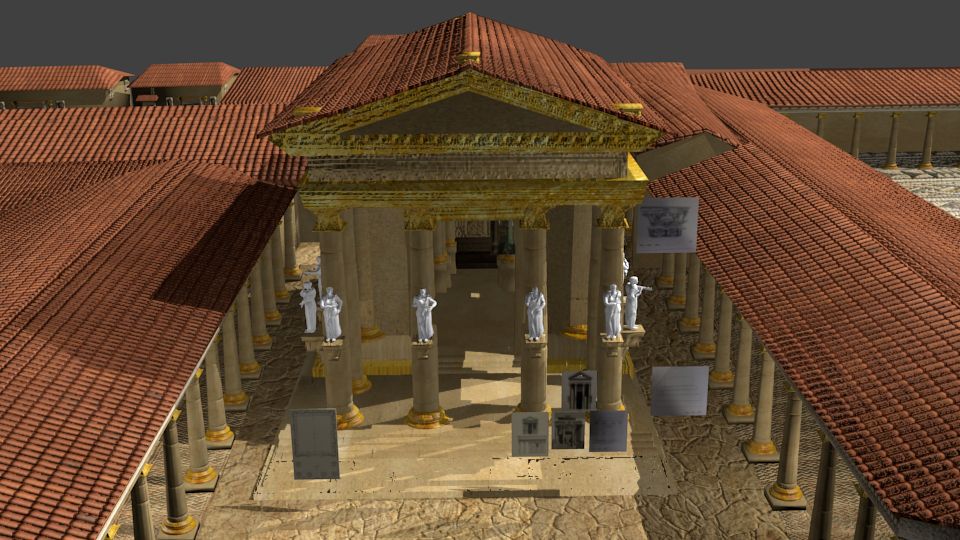 ---
First published: 20 January 2021