The Form and Fabric of Early Medieval Britain IV: Hillforts and People
Our first seminar this semester is a hillfort doubleheader with Prof Gordon Noble on new dating evidence from Clatchard Craig, and Cathy MacIver on excavations at King's Seat, Dunkeld.
The Form and Fabric of Early Medieval Britain IV: Hillforts and People
Prof Gordon Noble, University of Aberdeen:
Once built, twice destroyed: establishing a new chronology for Clatchard Craig hillfort
The hillfort of Clatchard Craig was one of the most heavily defended forts of early medieval northern Britain. It sat as a major monument overlooking the Firth of Tay until its complete destruction by quarrying by 1970. It was brought to publication in 1986 by Joanna Close-Brooks and a broad 6th to 8th century AD chronology was proposed. This talk will focus on a redating of the fort using archive materials from National Museums Scotland. Through this work an entirely new chronology can be proposed centring on the 7th century AD. The new chronology combined has implications for metalwork production, artefact typologies, and the role of fortifications and warfare in early medieval society.

Cathy MacIver, AOC Archaeology:
The Kings Seat: An update on excavations at an early historic hillfort near Dunkeld.
An update on recent excavations and interim post-excavation results from the Kings Seat Community Archaeology Project. Recent fieldwork undertaken by PKHT, Dunkeld and Birnam Historical Society and AOC Archaeology has investigated an early historic hillfort site in Perthshire, identifying a high status site with 6-7th century AD activity and evidence of metalworking and other craft activities.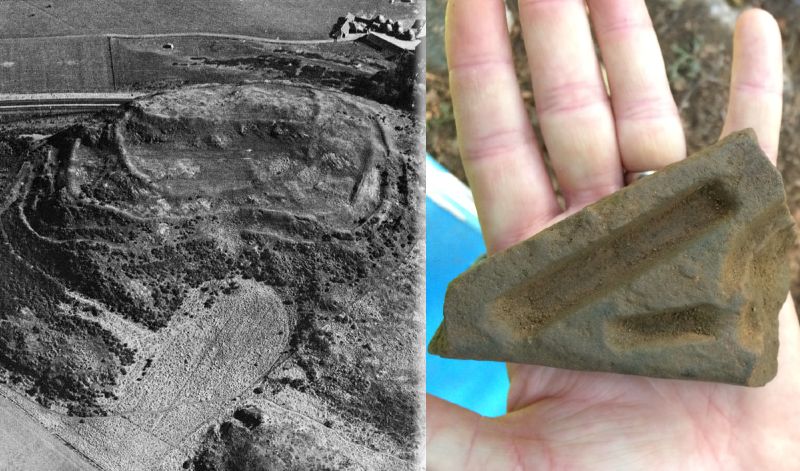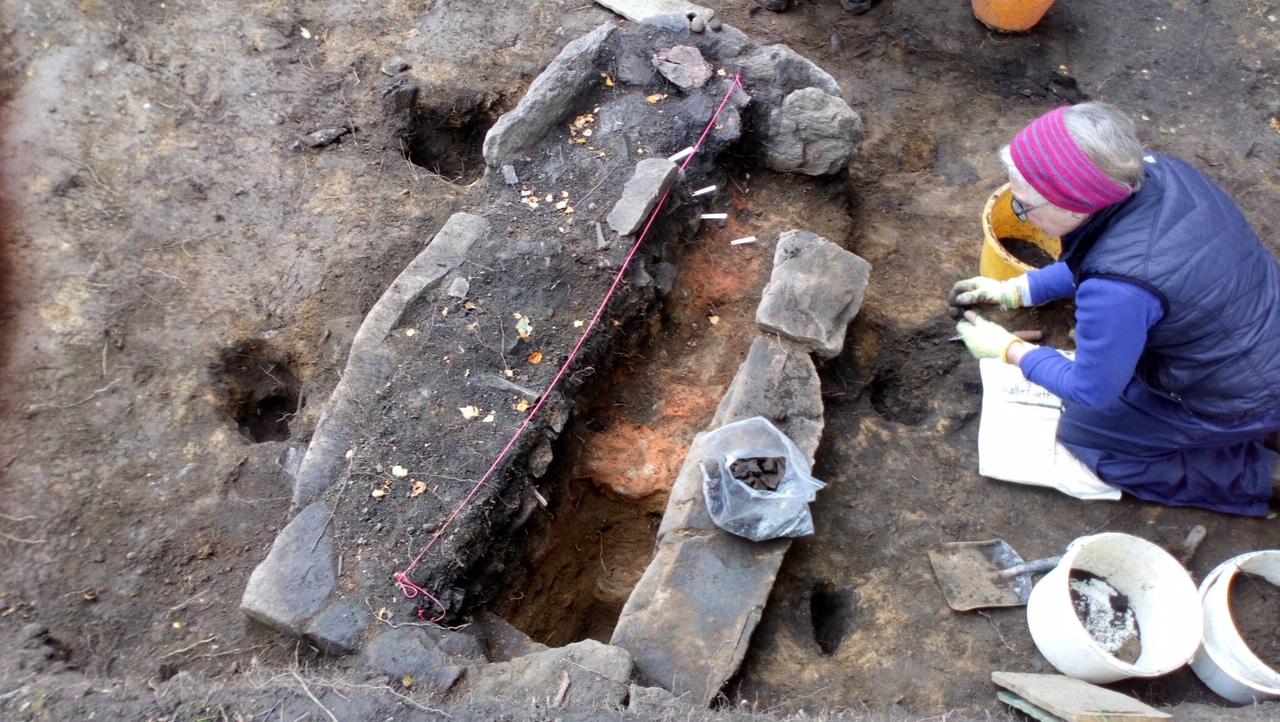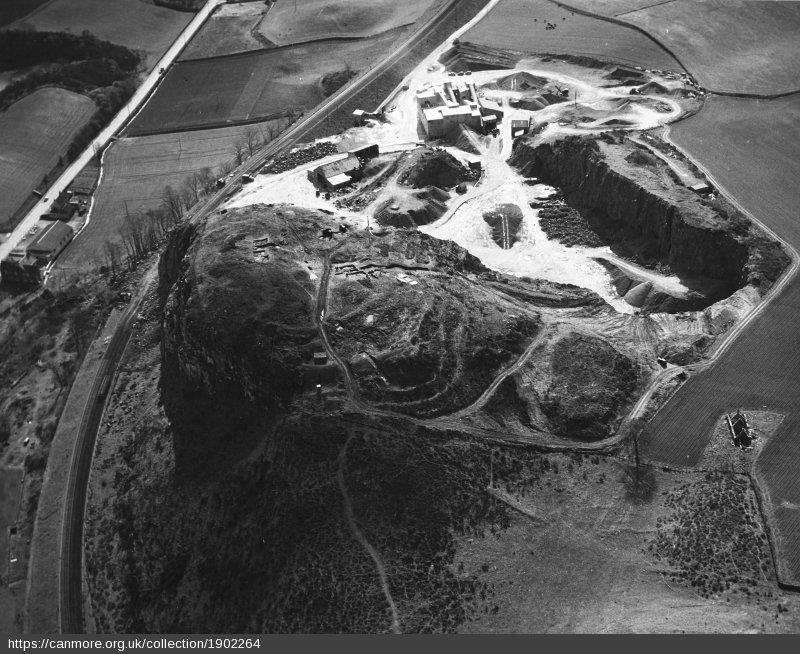 ---
First published: 17 January 2021