Memorial Service for Professor Ted Cowan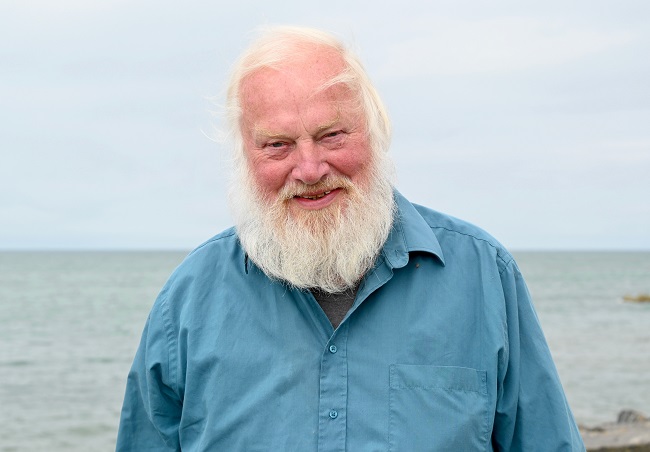 The University of Glasgow is to hold a Memorial Service for Professor Emeritus Edward James (Ted) Cowan.
The service will take place on Thursday 19 May 2022 at 3pm, in the University Chapel, with a wine reception to follow in the adjacent Fore Hall.
The service will also be livestreamed: www.westreamitservices.co.uk/cowane
Professor Cowan was born on 15 February 1944, and died on Sunday 2 January 2022, following a short illness.
He was formerly Professor of Scottish History and Literature at the University of Glasgow, and Director of the University's Crichton Campus in Dumfries.
Before Glasgow he taught at the Universities of Edinburgh and Guelph, Ontario. A pioneer in the study of the 'people's history', he was passionately committed to communicating Scotland's past to all its people, and to the world.
He published, co-wrote or edited 18 books and nearly 100 articles or book chapters, ranging over time from the early medieval to the modern: from the Vikings in Scotland and the Wars of Independence to the Covenanters, Scottish popular culture and folk belief, and Scottish emigration. Two books are due to be published this year: Northern Lights: The Arctic Scots, and the edited proceedings of a conference on Gaelic Galloway.
All of Ted's friends and colleagues are warmly invited to attend the Memorial Service and Reception, to honour his outstanding contribution to Scottish history and the life of the nation.
---
First published: 29 April 2022