Academia Europaea honour for Professor Lorna Hughes
An academic from the University of Glasgow has been elected to one of Europe's foremost senior research bodies, the Academia Europaea (Academy of Europe).
Professor Lorna M Hughes was elected on the strength of her worldwide reputation in the field of Digital Humanities. She is a pioneer in applying new digital techniques to the study of human history and experience, and the first person to hold multiple national Professorships in Digital Humanities.
Professor Hughes is based in the School of Humanities | Sgoil nan Daonnachdan, College of Arts. Her recent research grants include an AHRC-Irish Research Council award on advanced approaches to digital imaging, and she teaches on the Information Studies MsC Programmes in Information Management and Preservation, and Museum Studies.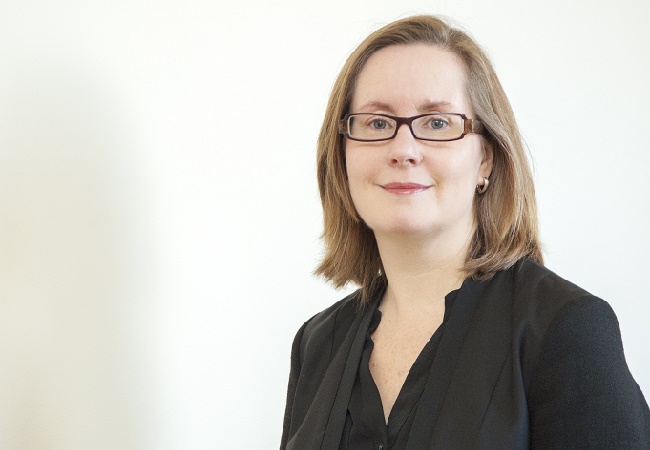 Professor Hughes said: "This is a great honour and I am pleased to be able to continue to promote close collaboration between Glasgow and Europe, given that Glasgow is an ancient European university. I am grateful to be part of a vibrant digital humanities research community at the University of Glasgow, the institution in the UK which has done the most to establish this field, thanks in part to its matchless museum, archive and special collections which are the basis of so much digital creativity".
Academia Europaea is a pan-European academy of science, humanities and letters with a membership of more than 4,000 European eminent scholars working across the world, including over 70 Nobel prizewinners. Invitation to the Academy is a rigorous peer-reviewed process with all candidates recognised as foremost academics in their field.
Professor Hughes's election reinforces the University of Glasgow's outstanding reputation in Digital Humanities, in which Glasgow has been a world leader since the establishment of the field. Its elected members aim to promote learning, education and research and the Academy encourages interdisciplinary and international research in all areas, but particularly in relation to European issues.
---
First published: 28 September 2020