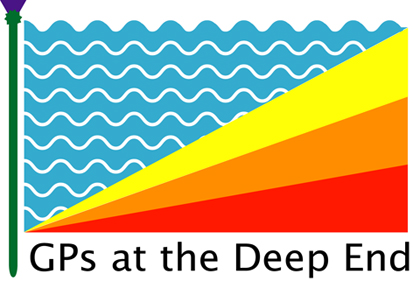 Conferences and events
Govan SHIP event (May 2019)
On Thursday 09 May 2019, Govan GPs Drs John Montgomery, Brian Milmore, Anne Mullin and the manager of the Govan SHIP Project Mr Vince McGarry met with a delegation of 17 reps from Veneto's health and social care organisation (composed of 6 municipalities with Venice as the capital) to discuss GP and primary care provision in a Deep End community.
The meeting was organised via Health Improvement Scotland.

The delegates were very keen to hear about the Deep End projects including SHIP and Pioneer. Veneto has recently re-organised specialist services and is now turning its attention to community care.
Slide presentations
If you would like a copy of a document or resource for which there is no link, please email deependgp@gmail.com
The Govan SHIP Project‌
Govan SHIP Project: data and evaluations
GPs at the Deep End