IHW and Institute of Biodiversity, Animal Health and Comparative Medicine to train 100 Cameroonian biologists in data analysis
A new cross-institute collaboration led by Health Economics and Health Technology Assessment's Professor James Lewsey aims to address research challenges in Cameroon by training students and early career researchers (ECRs) to better analyse important data on health, agriculture and environment.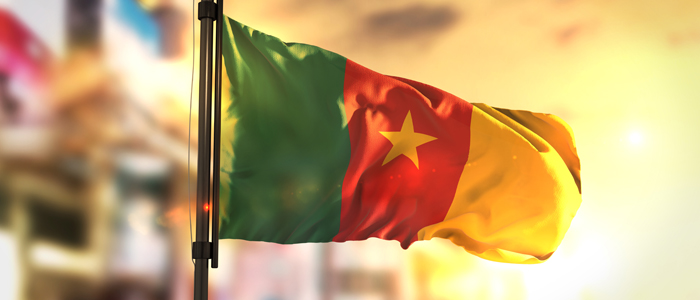 The project, supported by the Global Challenges Research Fund, will use R to teach participants online statistical courses as well as run mini workshops at the Universities of Buea, Bamenda, Yaoundé and Dschang in Cameroon. Eight students will be selected across the four universities to be trainers.
It builds on a previous workshop held by co-investigator Dr Luke Powell from the University of Glasgow Institute of Biodiversity, Animal Health and Comparative Medicine (IBAHCM) which identified a significant quantitative skills gap.
In the long term, it is hoped that this training will be extended to other state universities and will empower Cameroonian researchers to achieve sustainable statistical skills in the years ahead.
Professors James Lewsey and Daniel Mackay from the Institute of Health and Wellbeing are principal investigator and co-investigator, respectively.
Co-Investigators in Cameroon are Dr Kowo Cyril (University of Buea), Moses Libalah (University of Yaoundé) and Francis Alemanji Forzi (Partners for Sustainable Development (PSD).
The project will run until July 2021.
---
First published: 14 March 2018