Public Health researcher receives the OBE
Many congratulations to IHW and Public Health's Dr Beverly Bergman, awarded the OBE in the 2021 New Year Honours for services to veterans.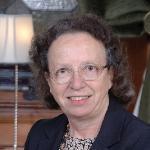 Beverly is head of IHW's Scottish Veterans Health Research Group at the Institute of Health and Wellbeing where, as an Honorary Senior Research Fellow, she carries out research into the long-term health of military veterans. She has recently been appointed Honorary Civilian Consultant Adviser to the Army in Veterans' Health and Epidemiology.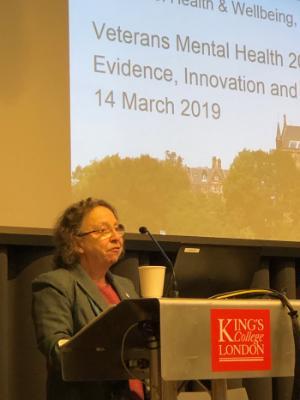 A public health physician and former Army general practitioner, she qualified in medicine in 1976 at the University of Birmingham, and her early years were spent in military primary care, working in Germany, Northern Ireland, Hong Kong, Cyprus and Belize, the latter in command of the military hospital. She then trained in Public Health, becoming a Consultant in 2000 whilst working in the Army Medical Directorate. In 2007, she was appointed Army Parkes Professor of Preventive Medicine, a position she held until her retirement from the Army in 2012 after a full career in the RAMC, finishing in the rank of Colonel. Her last military appointment was as Military Medical Liaison Officer to the Scottish Government. On leaving the Army and becoming a veteran herself, she came to IHW to undertake a PhD study on the long-term health of veterans in Scotland, graduating in 2016. Her thesis was downloaded more than 100 times by policy makers, service providers and veterans' charities in its first year after being put online.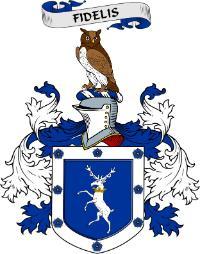 Beverly has a long-standing interest in the history of medicine, and especially in the history of military public health. In her spare time, she is an active member of the Heraldry Society of Scotland, where she has just completed a three-year term as Chairman. She has her own coat of arms! She has also just completed a second term as Deacon (chairman) of the Incorporation of Cordiners in Glasgow, an organisation which, as one of the original medieval Trades Guilds of Glasgow, received its Seal of Cause in 1558 and today operates as a charity supporting education and people in need. She is a member of Council of the Royal Scottish Society of Arts (Science, Technology and Innovation), which celebrates its Bicentenary this year. She is also actively involved in the earth sciences through the Edinburgh Geological Society, where she was Honorary Secretary for five years, Lothian and Borders Geoconservation, and the History of Geology Group of the Geological Society of London.
Reflecting on the award, Beverly said:
"In the last 10 years we have made great progress in understanding the issues that affect our veterans, especially their health, which has helped us to provide better services for them, targeted to where it really makes a difference. As a veteran myself, it has been a privilege to be part of that knowledge journey, and I feel very honoured that my contribution has been recognised in this way."
Find out more about the Scottish Veterans Health Research Group
---
First published: 14 March 2018