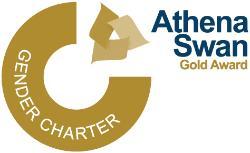 SHW dogs at work registration form
Any staff member who would like to bring their dog into the office is asked to discuss this fully with their line manager and any colleagues with whom the share a room. Once permission has been given, please then complete the following form.
Please discuss bringing your dog to work with your manager and any colleagues on which this may impact BEFORE completing this form.
NB Completion of this form is NOT required in relation to assistance dogs, which are welcome without exception across all areas of UofG.