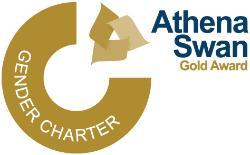 New colleague coffee mornings
All new staff and new PhD students are welcome to join us at our quarterly coffee mornings.
These usually take place at 10.00am in Public Health (1 Lilybank Gardens). All new colleagues – and any staff member or student who would like to join us in welcoming them to SHW – are invited to attend.
The dates and times of forthcoming get-togethers are as follows.
Thursday 18 August 2022 10 to 10.30
Thursday 3 November 2022 10 to 10.30
If you have recently joined us and haven't yet attended, you should receive an email invitation in due course. Do please come along to one of these friendly, informal events, for an opportunity to chat with other new staff and students, and meet our director, Jill Pell, deputy directors Kate O'Donnell and Cindy Gray and our admin team, Asha Costigan, Audrey Dickie and Jane Goodfellow.