Geography Summer School 2016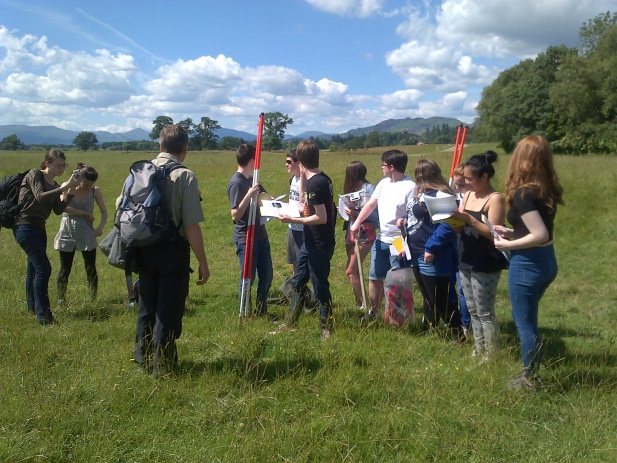 Are you thinking about studying Geography at Glasgow but not sure if it is for you?
Why not consider the Geography Summer School?
The University of Glasgow Geography Summer School programme has been designed to get you interested in, and excited about, the possibility of studying Geography at university. Through the four week programme you will undertake a range of activities, from lectures, seminars, workshops and fieldclasses, which are designed to challenge, inspire and develop your understanding of the world through a geographical lens.
Themes covered in the course include:
Key Concepts in Human and Physical Geography
Sediments
Globalisation
Natural Resources
Informal Urbanisation in the Global South
Flood Risk Hazards
Urban Geography
Histories of Environmental Change
To find out more information about the Geography Summer School please contact Dr. Cheryl McGeachan 0141-330-3634.
For information about recruitment and conditions for entry to the University of Glasgow's Summer School please see http://www.gla.ac.uk/about/wideningparticipation/supportingaccesstogeneralsubjects/summerschool/or contact Dr Denise Hooper