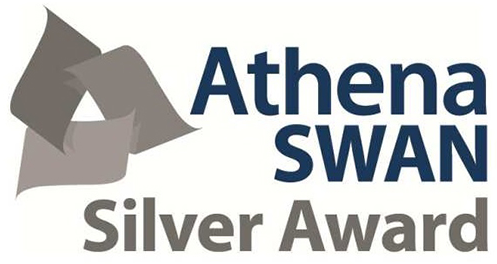 Equality and diversity
E&D@GES is the local name for a  programme  of activity linked to the Advance HE Equality Charters. We operate via a committee of  20  people (inclusive of postgraduate, academic and professional staff), spanning all areas of GES.
We are committed to tackling gender, race, LGBTQ+, disability and age inequality through an open, sensitive and transformative approach that we embed across the School.     
GES currently holds an Athena SWAN Silver Award, recognising this commitment to addressing gender inequality in Higher Education. The 2017-21 action plan puts in place interventions designed to improve gender equality in the School.
We take an intersectional approach to addressing inequality and cover issues including:
work-life balance

career development opportunities

for women and early career colleagues

mentoring

and progression

tackling intersectional inequalities through curriculum development

 
E&D@GES is very active and hosts regular social, wellness and career development events.