Why join the GUESS scheme?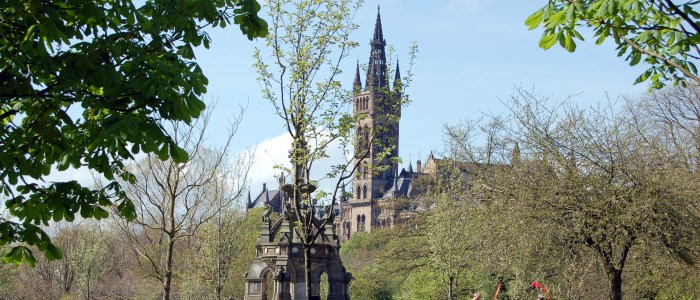 Working with the The University of Glasgow School of Engineering will have many benefits for your organisation.
We have been delivering world-class engineering education and research for more than 150 years.
Research is undertaken within our 5 research divisions.
We offer fully-accredited undergraduate degree programmes in all the major Engineering disciplines that provide pathways towards Chartered Engineer status.
At postgraduate level, our degrees provide continuing professional development in response to global industrial and governmental needs.
The education we provide is informed and supported by our portfolio of fundamental and industrially relevant research at the cutting-edge of technology.
The GUESS scheme offers your company a facilitated process to help you find the most suitable students for your needs, enabling you to develop a long term relationship that gives you confidence in your graduate recruitment. As part of the benefits of offering a scholarship, companies may be offered opportunities to raise their profile with all the students in the School to assist with their graduate recruitment process.