Expectations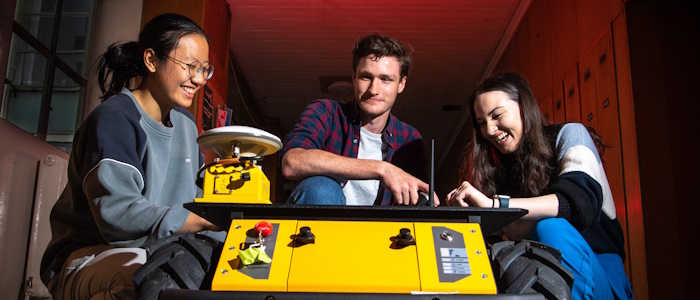 We expect that the financial outlay for companies involved in the scheme is a bursary of £1600 per annum, per student payable from the second or third year of either a four year BEng or five year MEng degree. Note that the bursary is regarded as a charitable donation and is thus eligible for tax relief. Bursary levels may increase in future years to reflect inflation.
The GUESS scheme requires that scholars will be given at least one paid summer placement lasting a minimum of 8 weeks at a payment rate of at least £300 per week. The ideal is a 12 week summer placement at the end of years 2 and 3 followed by a 6 month placement at the end of year 4 or start of year 5. This would enable both student and employer to assess their compatibility for graduate employment before the student returns to University to complete their final year.
There is no obligation on the company to employ the scholar on graduation.
The company will appoint a suitable mentor, complete a Health and Safety form and will alert the School to any issues arising during the placement.