Eligibility and Commitment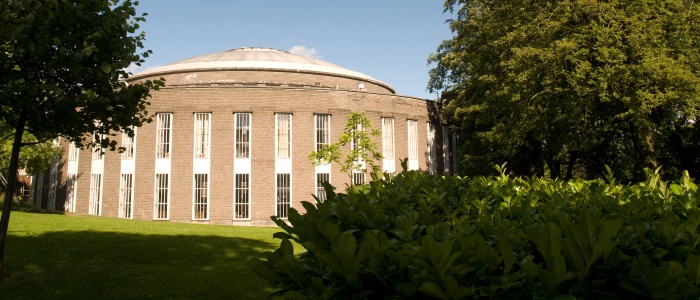 The GUESS scheme is currently open to:‌
University of Glasgow School of Engineering undergraduates who attain a GPA of 15 or more at the end of their second year.
Students who do not currently have another external Scholarship Award, eg UKESF, QUEST.‌
The scholarship can be held in conjunction with a University of Glasgow Talent scholarship.
Non EU students should note that due to recruitment constraints companies may not offer scholarships to this group.
Due to this being a pilot scheme, unfortunately not all degree programmes will have a suitable sponsor offering support.
All GUESS selected scholarship students:
Must continue to attain the academic level required
Meet company performance standards.
Be expected to act as ambassadors for the scheme and to assist with publicising it.
May also be required to help raise the profile of their sponsor with other students (no more than one activity per year).
‌