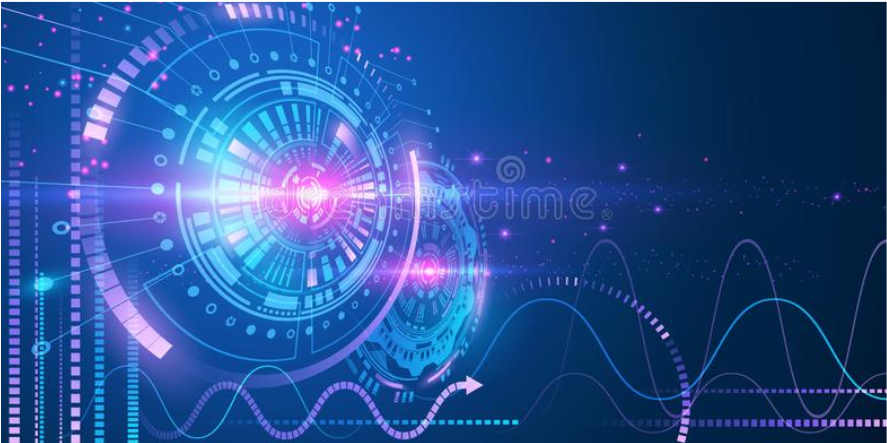 Communications & Radar Devices
Our research focus is on advanced technologies and circuits for the microwave, millimeterwave, and/or sub-millimeterwave (aka terahertz) frequency bands and the integration of these with other physical domains to achieve new system functionality.
We develop novel microwave, mmWave and THz components, devices and circuits as well as emerging materials and technologies for wireless sensing, imaging, communications and energy harvesting.
Our group covers a wide range of both basic and applied research focusing on first principles of engineering science with a goal to realise efficient and optimized wireless systems and components for communications, sensing and imaging applications.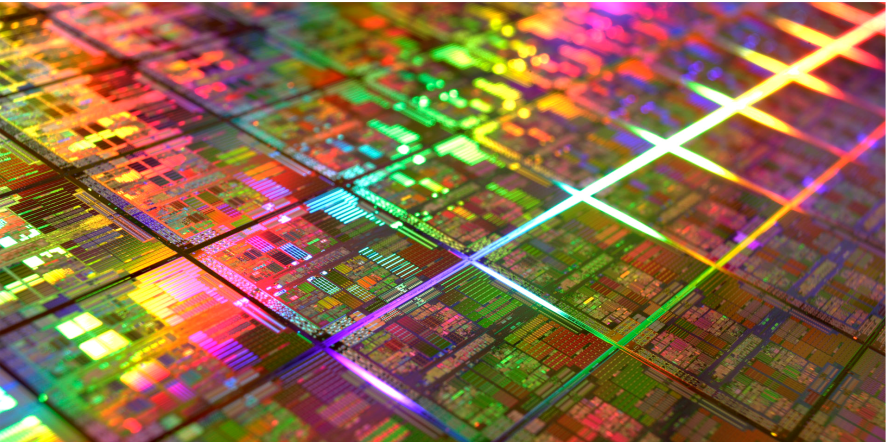 Electronic microsystems & smart Sensors
Our group researches and develops a wide range of leading-edge technologies including: Combined electronic sensor and actuator systems; Medical diagnostic devices; Integrated single-chip CMOS sensor devices Sensor arrays; Wireless sensors; Terahertz technology and systems; and Control and data processing hardware and software for sensor systems'
We work on microelectronics design, spintronics, magnetic sensors, and energy harvesting. Our research is broadly ranging from theoretical, simulation, design, fabrication and experimental work in fundamental physics to applications of wearable and implantable electronics.
We are interested int Intelligent Sensors for water and food quality monitoring & Point of Care (PoC) diagnostic tools for the screening of cancer biomarkers as well as Neuromorphic, High frequency (THz), and wearable devices.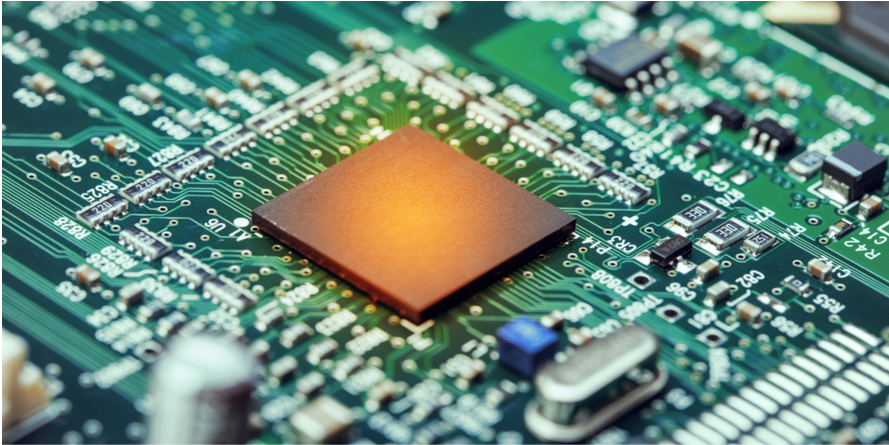 Bendable Electronics and Sensors & High Power Electronics
Advanced Semiconductor Materials & Devices:
Our group specialises in the research and development of advanced semiconductor materials and devices for a range of electronic, sensing and quantum applications.
A common theme of all the device we work with is the development of "silicon compatible" processing so that the outstanding properties of compound semiconductor materials can be fully exploited using the economies of scale offered from silicon manufacture.
Our research revolves around the development of high-performance electronics and sensing systems on large area flexible substrates.