This area of the School of Education's website contains important information regarding your enrolment on courses, curriculum choices and, where applicable, how to best approach planning your optional course choices.
In order to enrol, you will first need to complete the Academic Registration processes using MyCampus, and to be a fully registered student of the University of Glasgow, you must fully complete financial registration.
Full details of the Registration process, including a step-by-step interactive guide to how to complete registration and enrolment in classes are available on the Registry Web Pages.
Confused by what we mean by programme, courses, an option/elective or GUID? Check out the terminology guide here.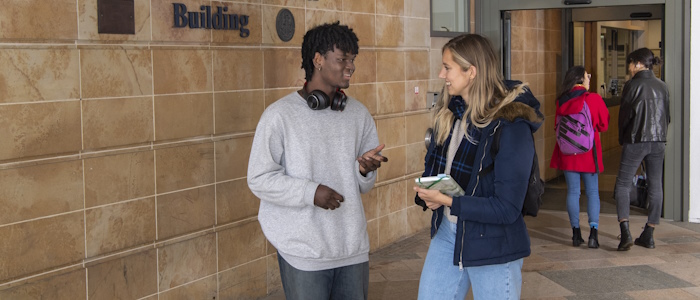 Undergraduate & Initial Teacher Education programmes