Dr Anna Fisk
Lecturer in Theology and Religious Studies (Theology & Religious Studies)
Affiliate (History of Art)
Research interests
My principal research field is feminist studies in religion / feminist theology in the intersection of religion with culture. I am currently researching craft discourse and contemporary knitting practice, exploring the implict religiousness of knitting as an example of wider patterns of religion and society in contemporary western modernity. Much of my work uses autoethnographic methods, bringing critical life-writing practice into scholarship.
I am editorial assistant on the journal Literature and Theology, and convenor of the Ecotheologies panel of the International Society for Religion, Literature and Culture.
I supervise postgraduate research projects in practical theology, and theology through creative practice.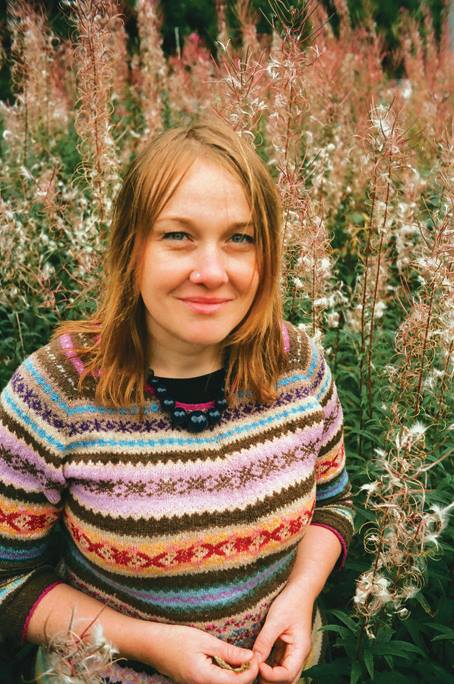 Theology & Religious Studies, No 4 The Square, University of Glasgow,