Ms Lito Michala
Affiliate (School of Computing Science)
telephone: 01413303339
email: AnnaLito.Michala@glasgow.ac.uk
https://orcid.org/0000-0001-7821-1279
Biography
I am currently working as an RSE/SE Enterprise Fellow and previously have worked as a Researcher on the AnyScale Applications EPSRC funded project under the supervision of Dr Jeremy Singer and Prof Phil Trinder. Within the school I am a member of the Glasgow Systems Section (GLASS) and a mentor under the Athena SWAN Mentorship Scheme for postgraduate students.
During my PhD at the University of Strathclyde, I investigated the use of commodity hardware, wireless communications and edge processing in Condition Monitoring of Industrial machines particularly on Ship applications. Through work experience I have also used data collection and processing for large scale applications in industrial building utility monitoring. Furthermore, I have worked on several embedded software applications such as Cube satellites. Moreover, I have worked on medical devices for monitoring of health and delivery of treatment for diabetic patients, where I am currently a director of Clydescope Health Ltd. Previously, I acquired my MSc in 2008 on Biomedical Engineering at the University of Strathclyde and my Bachelor degree in 2007 in Computer Science from the University of Crete were I had worked at the FORTH instituted of research at the Computer Architecture and VLSI Systems Laboratory during my undergraduate thesis.
You can find more information on my personal website.
Research interests
Large scale, complex, cyber-physical systems engineering
Machine learning and data fusion applications
Edge computing
Distributed systems
Heterogeneous architectures and autonomous systems
For further information on current research, interests and publications please follow the link to my personal web page
Grants
RSE/SE Entrepreneurial Fellow
Teaching
Summer School:
Guest lectures:
Operating Systems
Computing Systems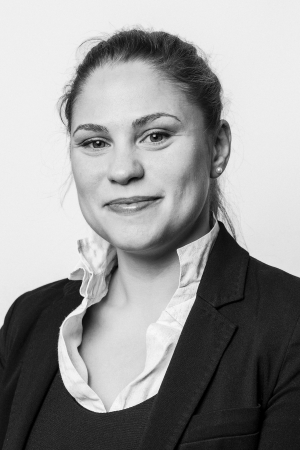 F101, Sir Alwyn Williams Building, Glasgow Systems Section (GLASS), School of Computing Science, University of Glasgow, 18 Lilybank Gardens, Glasgow, G12 8QN??