Academic staff (primary affiliation)
Academic staff (primary affiliation)
Academic staff (secondary affiliation)
Academic staff (secondary affiliation)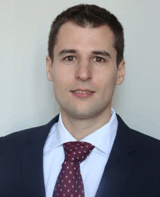 Lecturer in Inorganic Chemistry (School of Chemistry)

Research interests: Chalcogenides for energy applications Large scale production of 2D electronic materials CO2 capture, storage and conversion Solution-based processing into 2D- and 3D functional materials
Reader in Physical Chemistry (School of Chemistry)

Research interests: The use of single-molecule fluorescence techniques to probe the structure, dynamics and reactivity of biomolecules.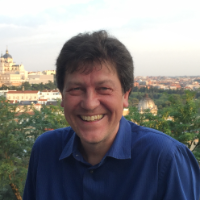 Ramsay Chair of Chemistry (School of Chemistry)

Research interests: Organic semiconductors for photonic and electronic applications. Design and synthesis of new materials. Organic light emitting diodes, solar cells, field effect transistors. Hybrid lighting and laser devices.
Technical support staff
Technical support staff
Ms Claudia McGregor
D&S Research Technician
Research Assistants
Research Fellow (School of Chemistry)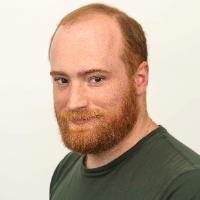 Research Associate (Chemistry)

D&S Academic staff at Strathclyde
D&S Academic staff at Strathclyde
Len Berlouis
Eddie Cussen
Peter Halling
John Liggat
Barry Moore
Pete Skabarra
Tell Tuttle
Rein Ulijn
Alastair Wark