Postdoc Coffee Event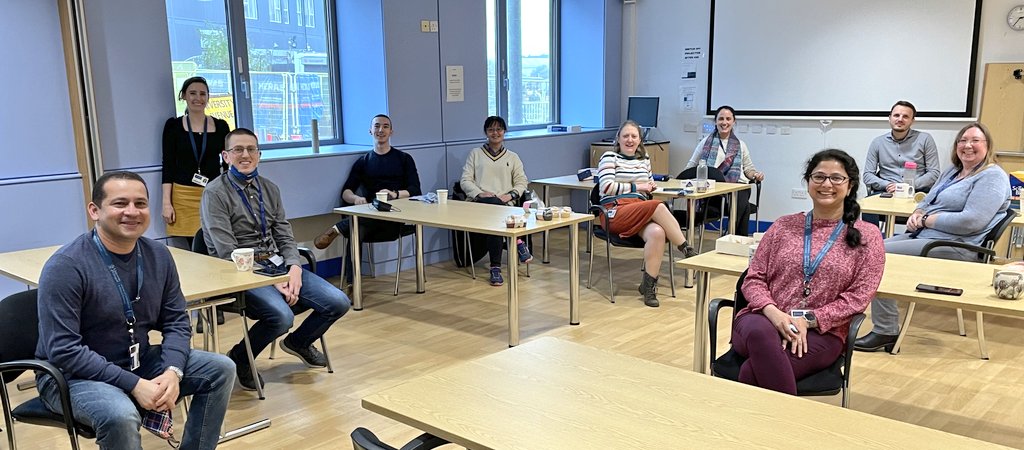 During the pandemic, we had several new members of postdoctoral staff join SCMH; however, due to restrictions and numerous lockdowns we weren't able to properly welcome you, or see each other!
With restrictions easing, it's a good time for postdocs to meet in person. Going forward will have monthly catch up/drop in sessions, We plan to have one a month, our next date will be Tuesday 7th December at 10am in C222.

There is no set format, but a chance to vent, catch up and share ideas (and cake) with your fellow SCMH colleagues.
For more information contact Josie.Fullerton@glasgow.ac.uk
---
First published: 23 November 2021