The King's BHF Centre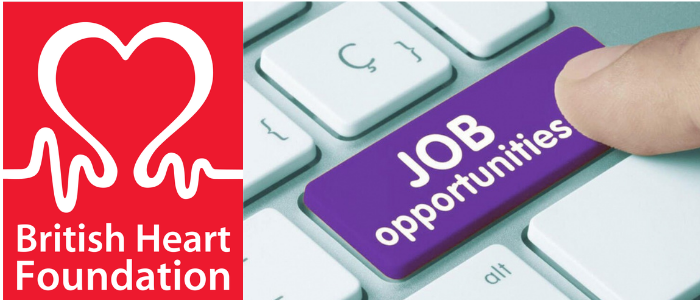 The King's BHF Centre is advertising a PDRA to work in Dr Ashish Patel's group. Dr Patel's work on a clinical trial for COVID-19 was promoted on the BBC in July.
The position is a full-time post, £38,826 - £42,087 per annum, for two years.
The person will work on a programme of work to test novel miRNA/modifiedRNA-based biologics for tissue remodelling with a specific focus on monocyte/macrophage biology and the development of blood vessels. The project involves: (1) primary and stable cell line culture methods including the use of human inducible-pluripotent stem cells (iPSCs); (2) ex vivo analysis (including multi-parameter flow cytometry, RNAsequencing, immunostaining and high throughput screening assays); and (3) the use of in vivo models, including hindlimb ischaemia and myocardial infarction, to test the efficacy of newly developed biologics. Previous experience in working with iPSCs, biochemical assays, cell/molecular biology, RNAseq and bioinformatics is essential. Experience with in vivo models is desirable.
This position has now been filled.
---
First published: 21 October 2021