Welcome to SCMH Benjamin Elyan!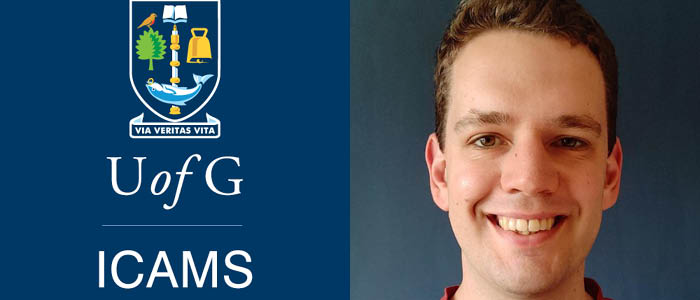 We would like to welcome recent graduate Benjamin Elyan who has joined SCMH.
"I studied medicine at the University of Glasgow (MBChB) and completed Foundation and Core Medical Training in the West of Scotland. I became a member of the Royal College of the Physicians in 2018 and was appointed to higher specialist training in Renal Medicine in 2019.
I am currently a Clinical Research Fellow in Renal Medicine at the School of Cardiovascular and Metabolic Health. Here I am completing a PhD in the field of Onconephrology, examining the relationship between kidney disease and cancer. During this I will examine the renal and cardiovascular outcomes from targeted anti-cancer therapies, as well as evidence synthesis of the bidirectional relationship between kidney disease and cancer, including the use of systemic anticancer therapies in patients with kidney disease."
---
First published: 22 March 2022