Townhall Meeting Open Forum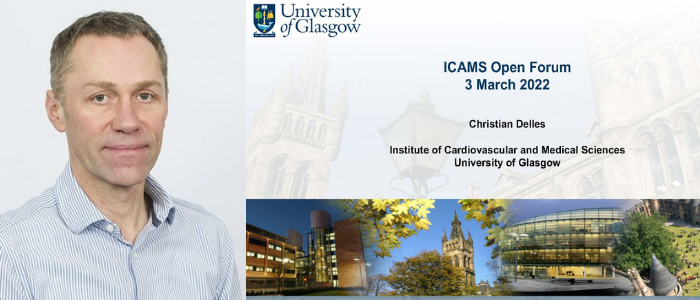 This meeting was part of a series of Townhall meetings.
Update on the new College structure by Professor Iain McInnes
The new structure was approved by Court in November 2021.
• The heads of schools have now been appointed and the director roles are currently being appointed. There will be a clear representative structure across the College. The directors will serve in the cross-college research/education and innovation, engagement and enterprise strategy groups respectively to allow schools to work together. The cross-college deans will ensure our strategic objectives are delivered.
• The undergraduate courses and postgraduate taught courses have now been mapped into the right school.
• Call for new multi-disciplinary centres
• Integrated equipment centres - these will bring imaging/molecular cellular science into single units to support the schools.
• Approval has been granted for investment in the IT research infrastructure.
• Investment is planned for improvements to business systems and IM emphasised that he is always keen to receive feedback and ideas to improve operational structures.
• Name of new school -the proposed new name of our school is The School of Cardiovascular and Metabolic Health. Jane Townsend (JT) confirmed that the names in the consultation were placeholder names but that we do now need have the final name in order to meet University deadlines. Prof Iain McInnes stressed that the names of the research centres would be important and that consideration to the names of other schools was important.
Prof Gerry Graham noted that Shared equipment/facilities will be controlled centrally by the College and everyone will have access. A grade 9 facility manager is to be employed to facilitate this. Hopefully this will eventually lead to cross-college sharing. All should have access to the facilities in the ARC.
Professor Christian Delles updates on the recent activities within SCMH/College and the University details of which can be found below.
---
First published: 16 March 2022