Welcome to SCMH Lisa Dunlop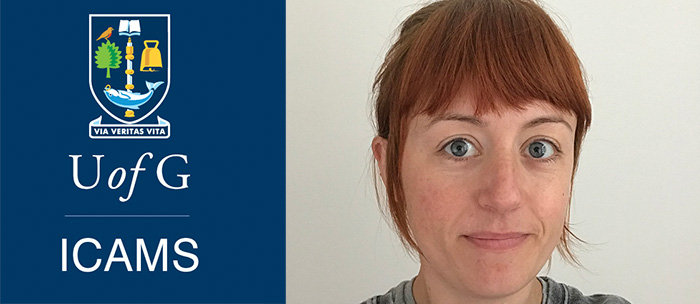 We would like to welcome Lisa Dunlop to SCMH.
"I am a Senior Clinical Research Fellow and Higher Specialist Trainee in Emergency Medicine. I am an early career researcher currently undertaking a Clinical and Surgical Sciences MD in Research at the University of Glasgow with a focus on Clinical Toxicology and Emergency Medicine. My current areas of interests include drug trends and surveillance methods and use of artificial intelligence / machine learning predictive modelling for assessment of toxicology patients. I have been involved in several clinical toxicology studies whilst working at the Clinical Toxicology Unit in St Thomas' in London and have published work in peer reviewed journals."
---
First published: 11 March 2022