Professor Christian Delles appointed as Interim Director
We are saddended by the news of our Director Professor Rhian Touyz leaving SCMH and we are delighted to announce that Professor Christian Delles has been appointed as Interim Director of the School of Cardiovascular & Metabolic Health with effect from 1 September 2021 while we seek a new permanent Director.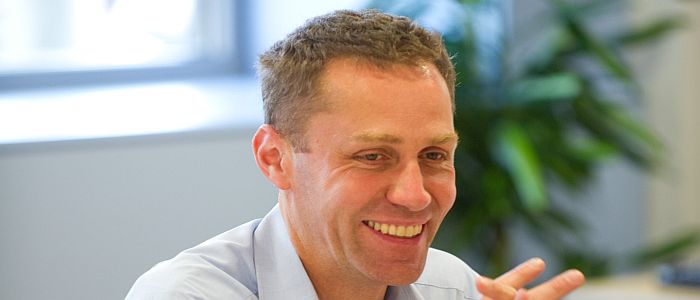 "I am very grateful to Christian and am sure you will join me in working with him to ensure a smooth transition" (Professor Iain B McInnes).
We would like to wish Professor Touyz best of luck for her new prestigious role at the McGill University Health Centre.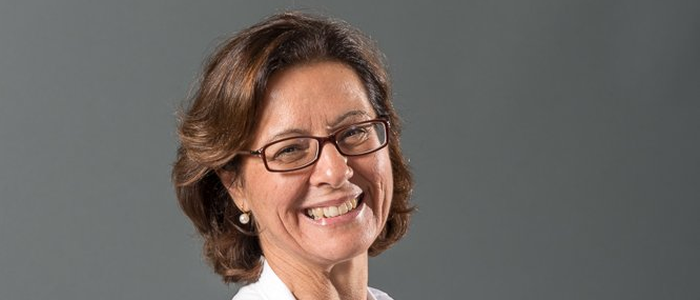 Prof Touyz has been a hugely-respected leader at UofG. We thank her for her leadership and wish her well in her new position. She will be greatly missed.
---
First published: 21 May 2021