Dr Jenni Burton has been awarded an NES/CSO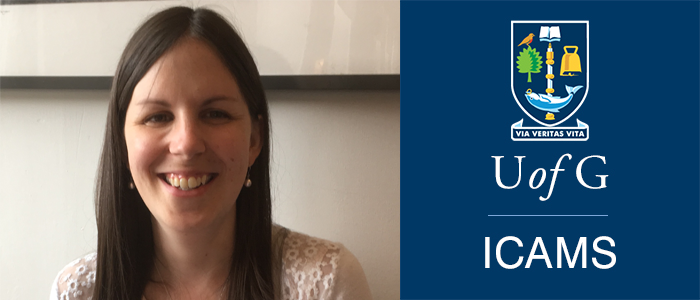 Dr Jenni Burton has been awarded an NES/CSO postdoctoral clinical lectureship post to support her research alongside clinical training in geriatric medicine on a 50/50 basis. The post will support Jenni's research programme: "Using and improving Scotland's care home data: a mixed methods programme of data linkage research and consensus gathering". This work builds on her PhD research around identifying care home residents within national health datasets and using data linkage approaches to improve understanding of pathways into care.
There are nearly three times more beds in Scotland's care homes than in NHS hospitals, yet our understanding of the needs of those living in care homes is extremely limited. This work has been designed collaboratively to help address these gaps for the benefit of older adults and their families with important implications for researchers and policy-makers.
---
First published: 20 May 2021