SCMH ECR teams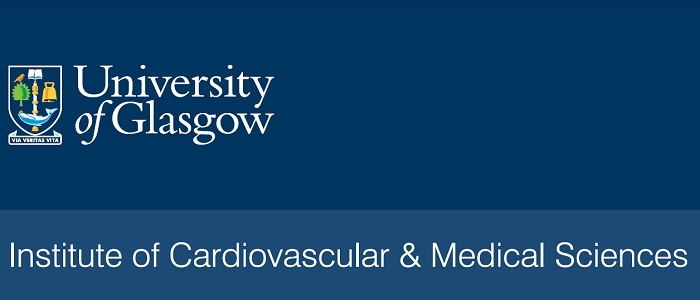 An SCMH ECR teams have been created for postdocs and other Early Career Researchers in SCMH.
The aim of this team is to create an informal, interactive channel that as a group we can use to communicate opportunities and information from management, to generally ask any questions and share ideas. We hope you agree that this will be useful and a way of getting to know each other better.
Find the Link to the team here.
Please join using this code: axc1f4o
For more information contact Lisa McArthur
---
First published: 1 March 2021