Online careers seminar for SCMH PGR students
We are pleased to announce that we are organising an online careers seminar for all SCMH postgraduate research (PGR) students on the 31st of August 2020. This student-led seminar via Zoom aims to provide all PhD/MD students with an opportunity to hear personal stories of careers in academia and industry.
The seminar will include talks from: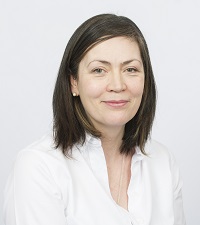 Dr. Rachel Myles (Senior Clinical Lecturer in Cardiology at the University of Glasgow),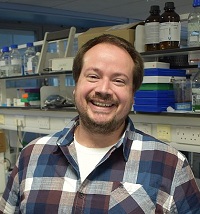 Dr. Augusto Montezano (Walton Research Fellow in Cardiovascular Medicine at the University of Glasgow) and a Senior Medical Writer (McCann Health Medical Communications),
Professor. Gwyn Gould (Principal Investigator at the Institute of Pharmacy and Biomedical Sciences, University of Strathclyde).
The topics covered within the seminar include advice on:
Mentorship.
Publishing.
Fellowship Application.
Grant writing.
Balancing clinical duties, home life and research activities.
This interactive seminar will allow plenty of time for students to post questions to our experienced speakers about the range of topics they will cover, and we hope it will be beneficial to students at any stage of their degree.
More details including the event schedule will be released soon.
Additionally, this year's SCMH annual 2nd-year PGR symposium has been postponed to January 2021 due to COVID-19 social distancing measures. We look forward to hosting the event and hope to see you there.
All queries should be directed to the SCMH Student Representatives: Jithin Kuriakose, Alice Main and Connor Blair.
Contact email: cams-ins-enquiries@glasgow.ac.uk
---
First published: 3 June 2020