Professor Rhian Touyz says farewell as the Director of SCMH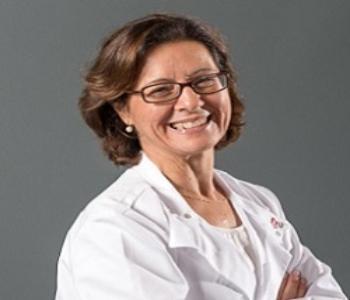 A final message from our director Rhian Touyz:
Dear All,
The time has come for me to say farewell as the Director of SCMH. It has been an honour and a privilege to lead the School and to be a member of staff at the University of Glasgow.
As of next week, Christian will be the Interim Director. Christian and I have worked closely during the transition period and he is perfectly placed to lead SCMH. I am extremely grateful to Christian for his tremendous efforts and commitment and I know the school is in the best hands.
Thank you to the Executive committee, the many SCMH committees and CMG for making my job so enjoyable and rewarding over the past 10 years.
As my final note – I am delighted and very proud to share with you the 2020 Annual Report. Despite the enormous challenges we all faced last year, I am sure you will agree that as an school we succeeded in spite of the set- backs. This truly indicates the strength and resilience of all in SCMH.
https://www.gla.ac.uk/schools/cardiovascularmetabolic/aboutus/annualreports/
Wishing you the best and continued successes.
Sincerely,
Rhian
---
First published: 1 September 2021