School of Cardiovascular and Metabolic Health Culture Survey 2022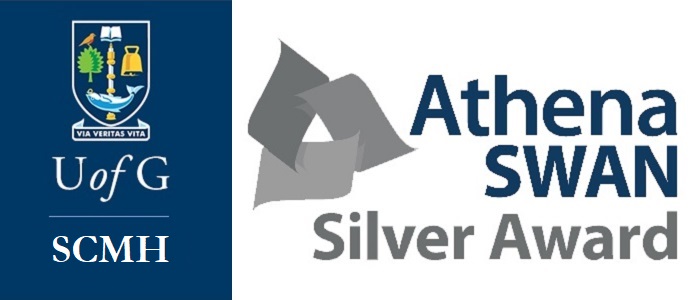 An invitation was sent out on the 5th August from the SCMH Athena Swan SAT inviting SCMH staff and students to complete the "School of Cardiovascular and Metabolic Health Culture Survey 2022". If you have filled in this survey the Athena Swan ream would like to thank you for taking the time to do so. If you have not filled in the survey yet, you should have received several reminder emails in the last few weeks aking you to complete the survey.
As of 29th Aug, we had a completion rate of only 17%. This is well below what if wanted to be a representative of the School and therefore contact has been made to all staff and students with a personal plea that 20min of your day is set aside to complete the survay and have your say in the culture within the school.
The data gathered from this survey is vitally important to inform new strategies and practices and assess impact of actions developed to improve the working environment of all staff and students. It will also be included in the next Athena Swan award application to come out of the school (due in 2024)
The deadline for this hugely important survey has now been extended to Friday 16th September. It is urged that you find the time to complete the survey as soon as possible before it slips down the email inbox. A reminder email will be send with the link with those still to complete as soon as possible but you can also search your inbox for "SCMH Athena Swan SAT" or "culture survey" and it should find the original email.
If you have not received an invitation to complete this survey then please get in touch with Lorraine.Work@glasgow.ac.uk and Keilly.MacDonald@glasgow.ac.uk and this will be rectified.
---
First published: 31 August 2022