Welcome to SCMH Stephen Rankin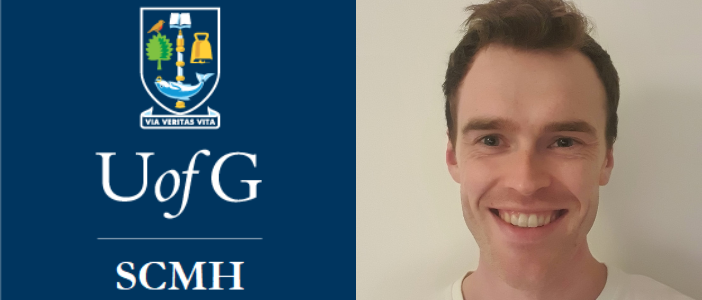 We would like to welcome Stephen Rankin to SCMH.
"My name is Stephen Rankin. I am a Doctor, working as a cardiology registrar. I have recently taken up this PhD post to work in the field of cardio-oncology. Specifically, I will be looking at the cardiovascular side effects of modern anti-cancer therapies, Immune Checkpoint Inhibitors & VEGF-Inhibitors. We are about to begin recruitment in the Beatson West of Scotland Cancer Centre for the BIOCAPRI Study. In the project, patients will get PET/CT scans before and treatment these treatments to look at the effect on inflammation of the large arteries these drugs may have".
We wish Stephen all the best with his studies.
---
First published: 2 August 2022