Student's visit this years BHF Coference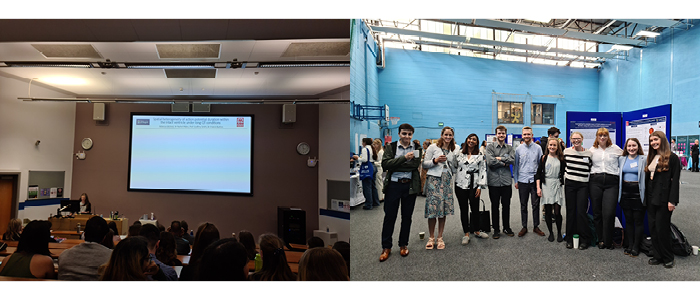 This years BHF Student conference was held on the 29th June in Leeds.
It was the first inperson event since 2019 and a group of the 4 year phd students attended the event. The event included talks from students and students showcasing their work.
The conference was attended by PhD students from universities spanning the entirety of the UK including Oxford, Manchester, Glasgow and Edinburgh. The aim of this conference was to have an exciting day of talks, posters and networking, bringing BHF-funded students together for an initial meeting as well as creating lasting links via email and social media.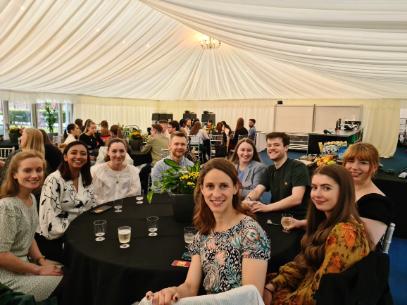 The students were able to interact in persron with students from other Universities for the first time in three years.
---
First published: 25 July 2022