Congratulations to Shaifali on her new study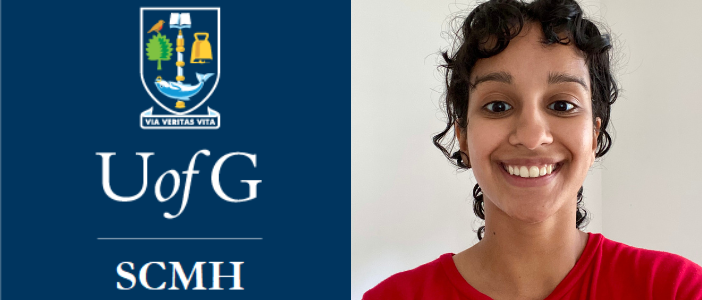 Research titled "Quality of life in people with Type 2 diabetes; a study in a multi-ethnic clinical trial population" written by MBChB student Shaifali Kulkarni, Dr Paul Welsh, Professor John Petrie and Dr Myzoon Ali has been jointly awarded the 2022 Cappell award for excellence in undergraduate publications. Analysis using a VICCTA-Diabetes international dataset showed that Caucasian/European ethnicity, female sex & polypharmacy were associated with increased anxiety/depression & lower perception of overall health in people with type 2 diabetes.
The Cappell Award was founded in 1967 by Daniel Fowler Cappell, Professor of Pathology 1945-67 and was established for the best dissertation giving evidence of independent study or research submitted by a student reading for the degree of MBChB.
---
First published: 13 July 2022