Welcome to SCMH Conor McKeag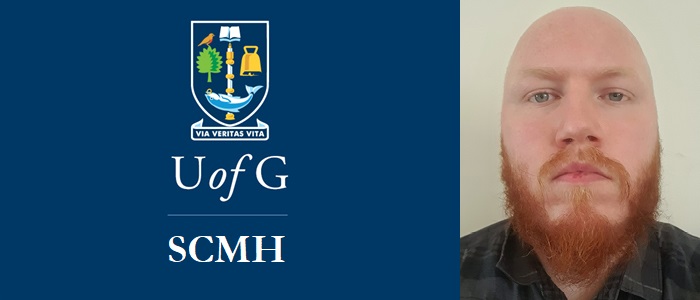 We would like to welcome Conor Pádraig McKeag to SCMH.
"I am Conor Pádraig McKeag, a Diabetes and Endocine registar now returned to the student life at Glasgow for an MD. My research centres on the use of machine learning for prognostication and diagnosis, particularly using routinely collected data."
We would like to wish Conor the best with his studies.
---
First published: 7 June 2022