Return to Campus for Office Based Colleagues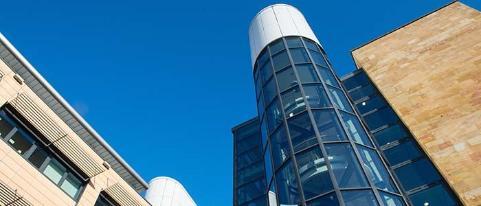 Following the First Minister's briefing earlier this week, when it was confirmed that the national work from home guidance will be relaxed from Monday 31 January.
This means from Monday we are pleased to begin to welcome back to our campuses those colleagues who have been working exclusively from home over recent months. For many, this will mark the restart of the hybrid working patterns that we began to embed last year.
Due to the range of activities that take place on campus, it is not intended to specify a minimum or maximum limits on how often colleagues should work from campus. It is asked that colleagues returning from Monday take the advice of the First Minister and asked a phased approach to their return if at all possible.
This means no change for colleagues who are required to be on campus all or most of the time, whereas others can return in a gradual manner working a hybrid pattern that suits the role and preferences. It is recommended that all members of staff discuss arrangements within their team and with their line managers to agree the best balance of home and campus-based working.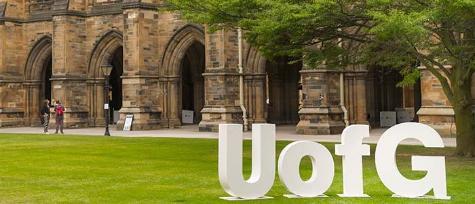 On campus facilities have been in use throughout the pandemic and have been prepared for the safe return of more colleagues, but please remember to view the Return to Campus Moodle Induction if you have not been to campus recently.
There are benefits to hybrid working that cannot be achieved by remote working alone and the university is keen to return to hybrid working for the sake of staff well being and the sense of community it can bring. It might take some time to reach ideal balance.
If you have any concerns or questions, please raise this with your line manager and take some time to review the Coronavirus Information for Staff guidance.
---
First published: 27 January 2022