PGR Coffee Morning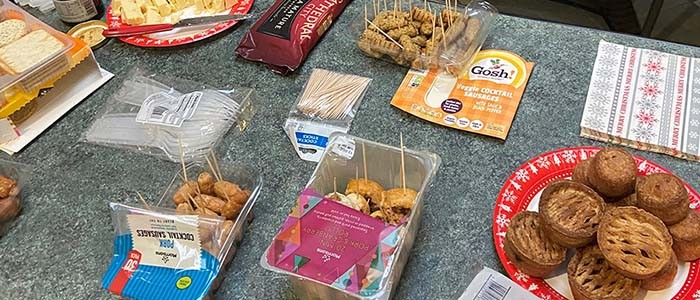 Just before a much needed Christmas break, the current PGR representatives for SCMH hosted a Christmas coffee morning in the Wolfson Link courtyard. Professor Will Fuller kindly played a medley of Christmas tunes on his violin which made for a lovely and thoroughly enjoyable morning for the SCMH PGRs!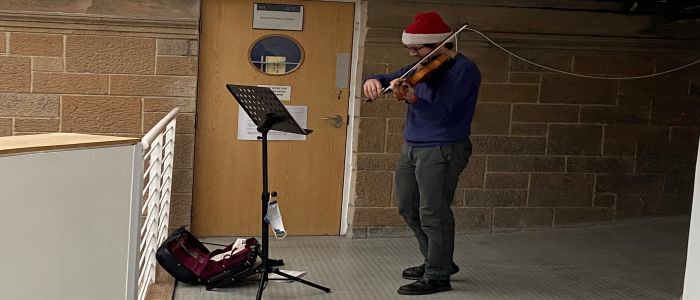 Keep an eye out for our next coffee morning mingling event to be hosted in the BHF building. This is a great time to chat to peers, meet new PGRs over a brew and take a break in our busy schedules!
Organised by Zoe Lees, Gabbie Gerganova & Cara Trivett.
---
First published: 21 January 2022